an award winning project
May 26, 2017
This week one of our projects has picked up an award at the London Evening Standard New Homes Awards! This is a fantastic achievement for the team, in what is considered one of the most prestigious architectural awards in the UK. Judged by readers form a carefully selected shortlist, this year's winners were impressive for their thoughtful, space-creative interiors with more than a touch of glamour; their easy living technology, eco-friendly features and creative use of private outdoor space.
The winning project was our "Riverside Renaissance" apartment on the Victoria Embankment – details of which can be found in our portfolio. Winning the award for best apartment, this project was a joy to be a part of, and offered unique challenges throughout. Blessed with a spectacular view of the Southbank, the client wanted something which could bring together the open plan living area and the outside terrace. To achieve this we installed fully automated blinds and doors which can be controlled by the Control4 app installed on any smart device. This required a complicated bespoke design to achieve, and it has really become the apartment's "show piece". 
Congratulations to Moreno Masey for picking up the award! Click here for a full list of winners.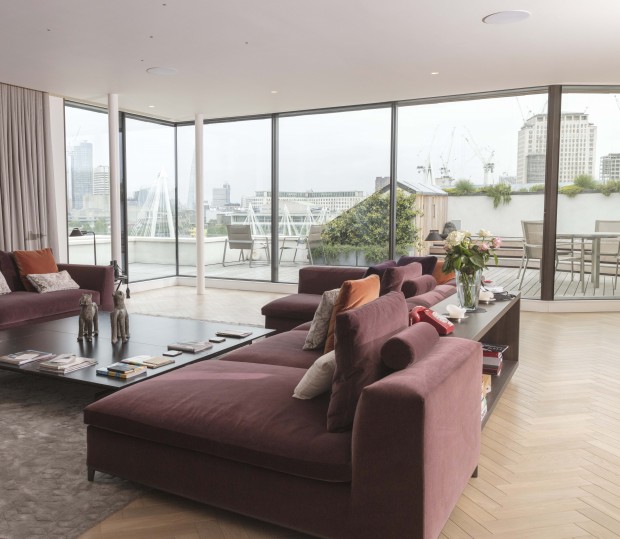 ---
Awards