Supporting Community Football!
January 30, 2017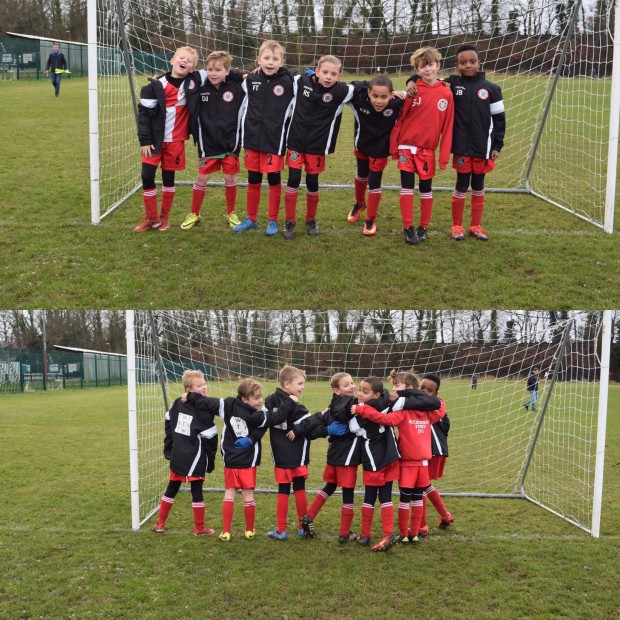 TwentyTwo Integration have started investing early, by sponsoring one of the local football teams – Beckenham Town Junior Football Club!
Beckenham Town Junior Football Club is a great local hub for youngsters between 7 – 18 which get to develop both as individuals and as young sports men and women. It's a growing club of 350+!
Check out the new gear to keep the young ones warm! The new jackets have been personalised to each player showing their initials and the TwentyTwo logo on the back. Hopefully this will give them a bit of inspiration to be the next David Beckham!
---
Awards