Our 3D Printing Workshop is now open
March 28, 2017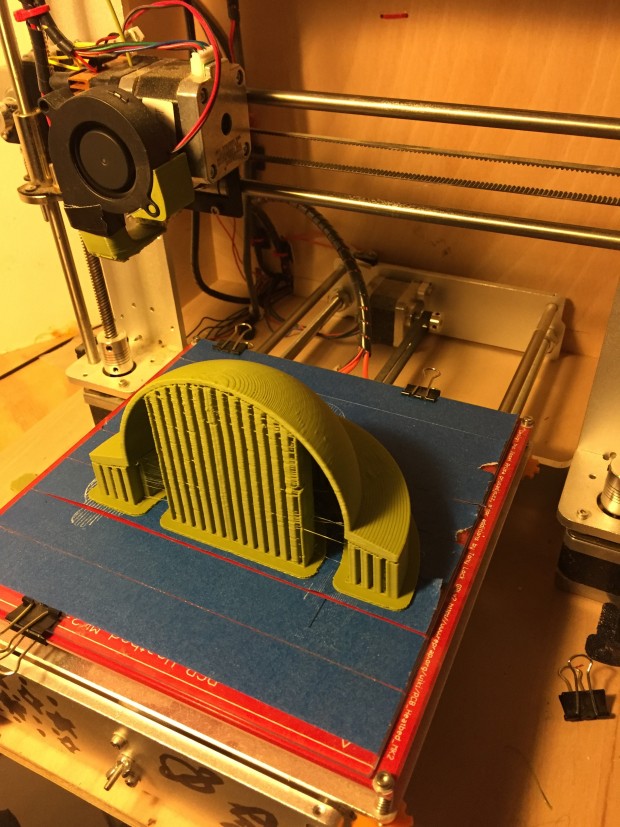 At TwentyTwo we are always looking for new ways to provide custom solutions to difficult and unique problems. With this in mind our Installer James has been leading the charge with 3D printing. TwentyTwo are now producing our own 3D printed fabrications, all designed and manufactured in house!
Above we have our answer to providing a subtle but effective rain cover for a dome camera, allowing for versatility in terms of mounting options and locations. The design produced fits neatly around the camera without the need for any alterations, and can of course be reprinted in any shape or size, depending on the camera specification. 
This particular innovation has opened up many options for us, allowing for an aesthetically pleasing camera mounting but without having to compromise security. We are really happy with how this has turned out, and we can't wait to put our new 3D printer to much more use in the future, and continue to solve those tricky design issues we face every day! 
---
Awards